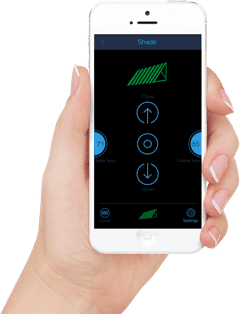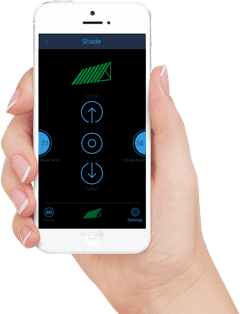 Smart Awnings
The Awning Company are the industry leaders when it comes to smart home technology. We are the first awning company in California to develop our very own app. All of our hand held remote control options come with Bluetooth technology and our custom app as standard.
Control Your Awnings From Anywhere
Purchase our smart hub, and control your awnings using Amazon Alexa or Google Home (AppleHome Pod coming soon). This allows you to control your awnings from anywhere you have an internet connection. You can even set routines to suit your lifestyle. Ask one of our representatives for more exciting ways to control your awnings and set routines.